Gregor Lamprecht recently joined ZealiD as a Business Development Representative, helping us work with both our current and prospective German clients. We took a few minutes to catch up with Gregor to hear about life in his new role in Stockholm.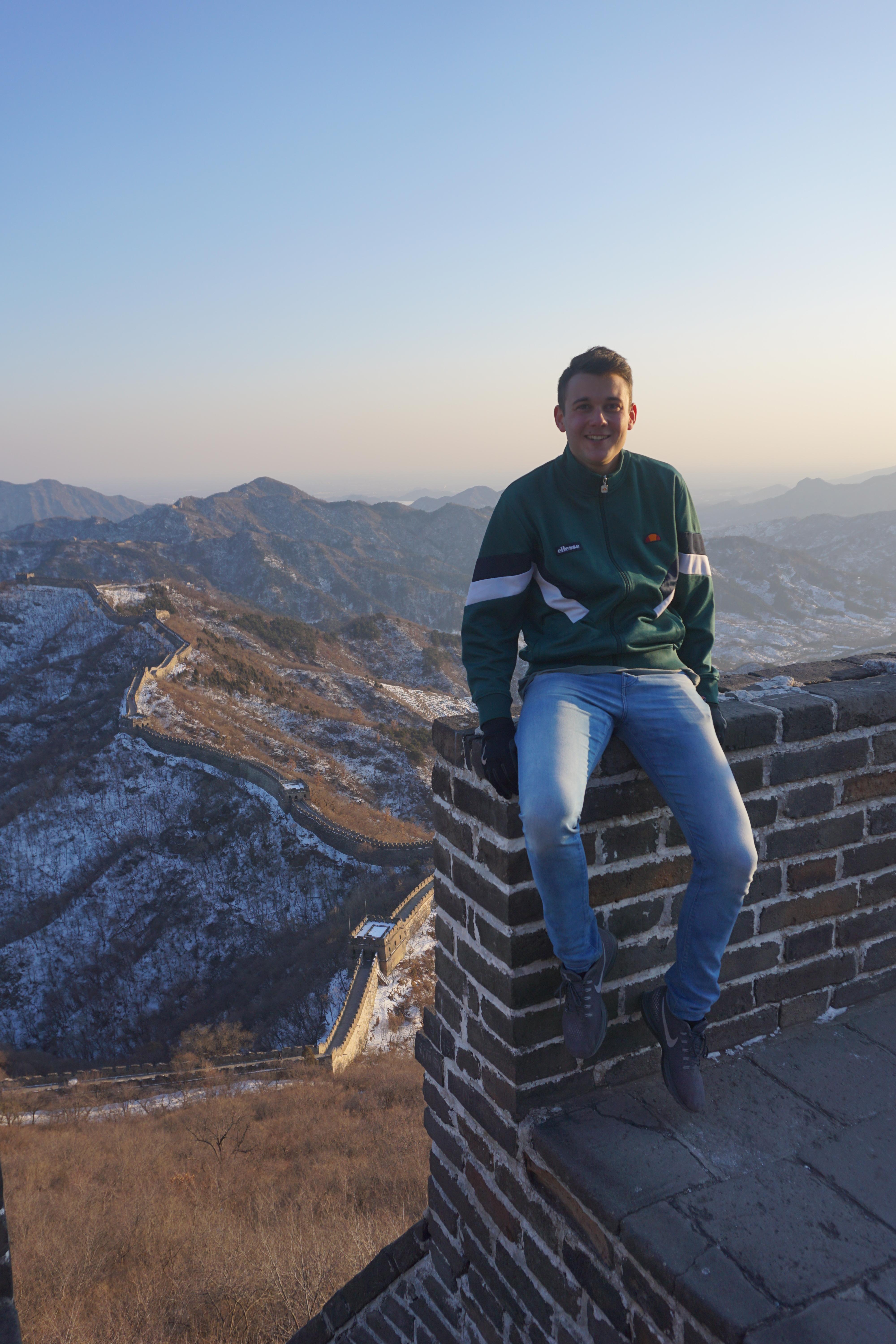 What's your background prior to joining the team at ZealiD?
I grew up in Heidelberg, but came to Stockholm in August to study Industrial Management at KTH. I've previously worked in OEM consulting for Porsche and VW Group, so am familiar with working in innovation. However, the start-up scene is a new challenge.
Personal mantra:
Believe in yourself and take a step out of your comfort zone. I think to gain experiences and realise dreams, you need to take risks and believe in yourself - it's cliche but true!
What motivates you every day?
Self-improvement and drive to inspire others. I like to feel fulfilled and be a source of enrichment for the people around me, and every morning I try to build on the previous day. New challenges motivate me, which partly explains my recent move to Stockholm to pursue a masters programme in Industrial Management.
What do you enjoy doing in your free time?
Well, pre-covid weekends involved as many social interactions as possible, involving team sports and travelling. Now in the COVID era, I'm growing fond of a nice glass of wine and a cosy night in being responsible.
What do you value most about your role at ZealiD?
My role is very people-oriented which suits me. I think working at ZealiD has opened my eyes to the startup mentality and allowed me to meet new inspiring people. Working in such an innovative landscape, I think it's important to be forward looking and be a visionary of sorts. It definitely intrigues me to be surrounded by these kinds of people!
What intrigued you most about joining ZealiD?
Firstly, I've always wanted to try out a business development role. I needed to educate myself prior to the interview about the company as I didn't know of ZealiD beforehand, but what excited me about the company was the simple need for digital identification and how valuable the product is. As soon as I learned more about the product and what the company is, I was really curious!
What has impressed/surprised you most since joining ZealiD?
Having worked in some pretty big companies, I've been pleasantly surprised by the family-like culture here. The urgency to get things done and share responsibility is amazing actually. The extent to which we're involved and ability to talk to the CEO as and when is unlike anything I've experienced before now!