2021 is underway, and what better way to welcome the new year than introducing one of the newest members of our team.

Andrea Momcilovic

joined ZealiD in the autumn, taking on the role of

Country Manager

, overseeing business development within France. After settling in, both to the role and to life in Sweden, we caught up with Andrea.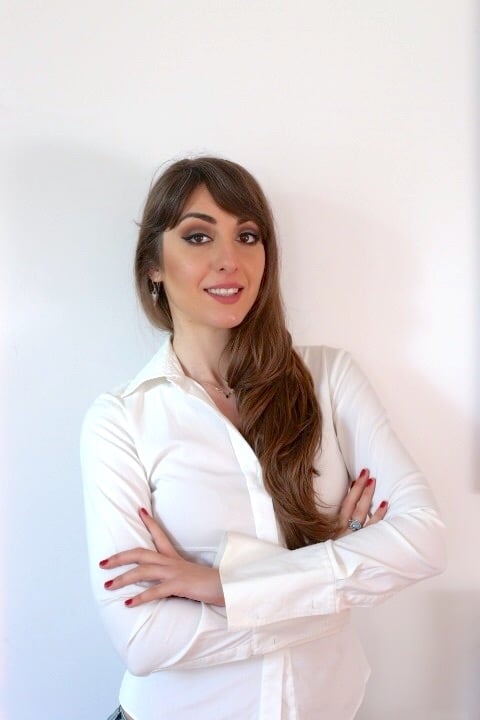 What is your background prior to joining the team at ZealiD?
I moved to Sweden in September to pursue a Masters Degree in Psychology. Before I returned to education, I worked for over 5 years in sales, most recently working for a SaaS company in the tourism industry. In my last role, I was responsible for opening and running an office in Barcelona for the Spanish market, which gave me great insights into C-Level sales, partnerships, and representing a company at events and conferences.
What do you personally value most about your new role?
As Country Manager, overseeing business development is second nature to me, so I consider myself highly qualified for it. I enjoy the process of setting goals, getting deals signed and overachieving wherever possible. I absolutely love sales, as mad as it sounds! So it's a role that matches my personality and professional background perfectly.
What is your main motivator in life?
I just want to be happy. It's as simple as that. I live my life trying to get things done that fulfil me and bring joy to my life. Personal happiness is my priority, so each day I do tasks that contribute to this.
What excited you most about joining the ZealiD team in Stockholm?
In honesty, working with the French language whilst living in Sweden is not a common opportunity - particularly within sales. Plus the product is something I believe in and understand the value it offers, which makes the sales process easier and far more enjoyable.
What are your interests outside of the office?
I actually consider food a hobby! I enjoy cooking and healthy eating. I try and get out in nature and appreciate the outdoors as much as possible. I'm into yoga too!
How would you choose to use ZealiD's solution in your life?
Signing documents digitally would be a huge time saver for me.
Having recently emigrated to Sweden, I can see so many applications within the process of integrating in a new country where a digital signing solution can be used to speed up bureaucratic processes.
We warmly welcome Andrea to the ZealiD team, and look forward to growing our presence in France with her help.



If you're interested in joining the team at ZealiD, head over to https://www.zealid.com/en/team#jobs to explore our open vacancies. We're hiring!