Introducing Ieva - Head of Product

ZealiD Team
Oct 23, 2020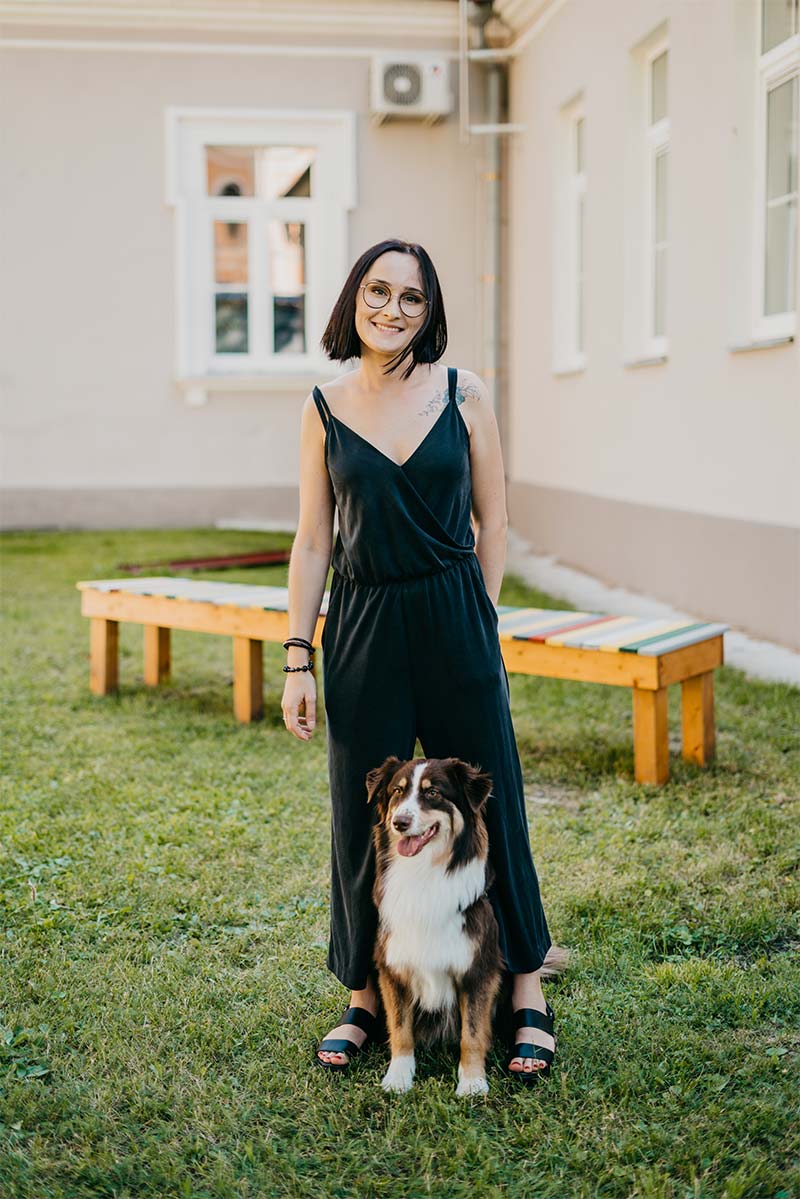 Ieva Griskunaite joined ZealiD last month under the title of Head of Product. We checked in with Ieva to hear how she's getting on in her new role and to learn more about life outside of work.
What's your background prior to joining the team at ZealiD?
Before I joined ZealiD, I mostly worked in customer facing roles within IT products. Identifying customer needs and pains and trying to solve them. I most recently worked in a bank as a cards product manager for digital channels, basically assessing the full customer journey to identify any potential needs. I also have experience in ad-tech and IT security products.
Morning person or night owl?
I'm definitely a night owl. I'm not a morning person at all! I need a cup of coffee to get me out of bed. But I guess there are a tonne of things that prevent me from going to bed and keep me motivated at night - I have a lot of energy in the evenings.
What do you value most about your role?
It's really exciting to work with such a young product and be creative in fulfilling the purpose of our service. It involves far more problem-solving and strategic thinking than in my previous roles, which makes it more engaging.
Personal mantra?
Being brave is something I stand by, so I guess 'don't be afraid of failure' or 'fail fast' are two that stand out.
Personally, I have a tendency to say 'let's live a little' when doing something new, or a little different… or when buying something expensive!
What does your ideal weekend look like?
I like to host parties and cook with friends. Lots of sleep, no alarm clocks in the morning. Some time outside around nature is perfect. My family live about an hour away from me, so I love to visit them on weekends. Oh, and if I can fit it in my schedule, I like to play tennis!
What excites you most about joining ZealiD?
New challenges. I also saw the obvious need for their product, which probably attracted me most to joining ZealiD and being a part of the solution.
What has impressed/surprised you most since joining ZealiD?
I like the mindset at ZealiD, the determination to solve a problem quickly is great. Everyone carries a company-wide responsibility to solve a problem as quickly as possible and no one is left alone to fight their own battle. It's awesome.
AUTHOR