A few weeks ago, ZealiD had the pleasure of welcoming Peter Larsén as VP of Sales and Marketing, with the ambition of elevating our platform's growth to the next level. We caught up with Peter to learn more about his career, his values and how he's settling into his new role at ZealiD.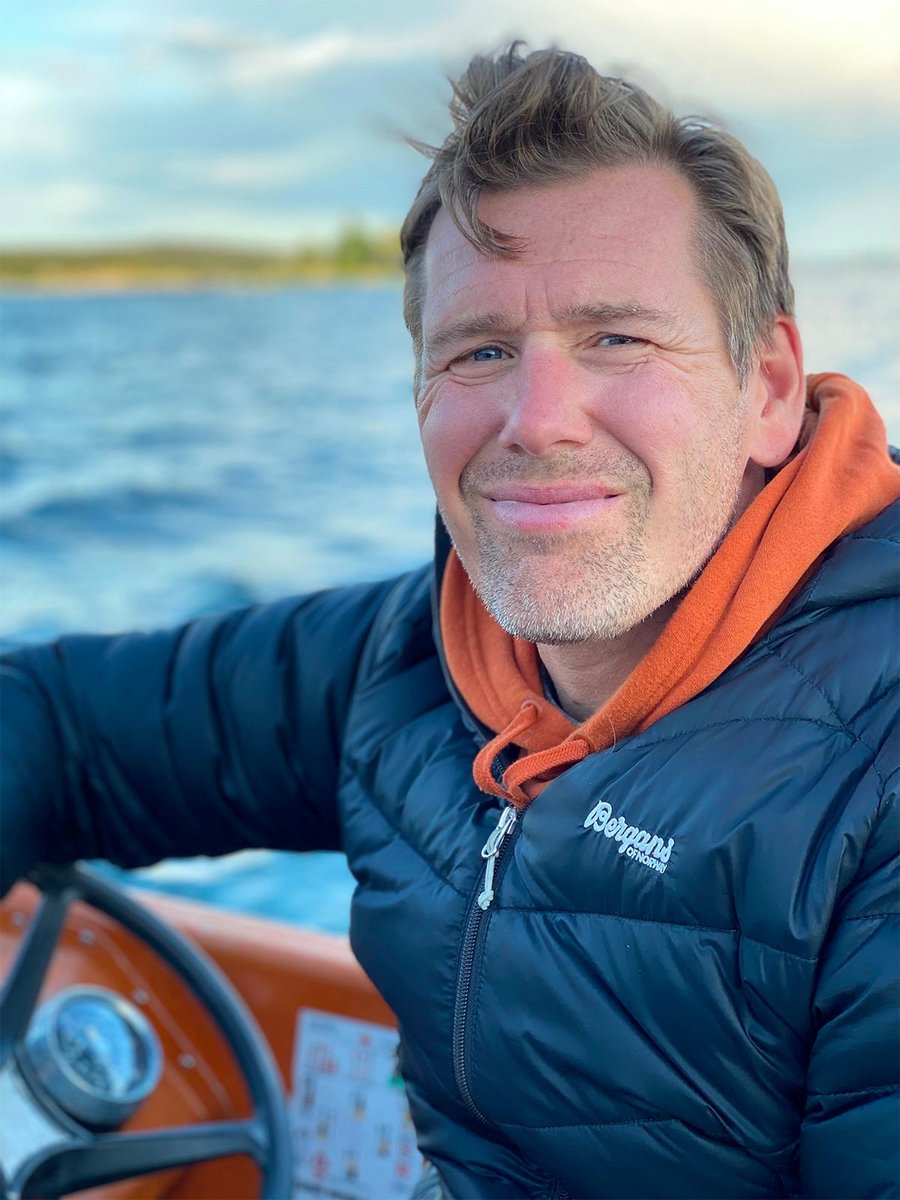 Q: Tell us about your background prior to joining the team at ZealiD?
"I've a pretty broad background spanning across sales, marketing and business development. I've found myself in lot of different roles and industries over the years; management strategy consulting, private equity fund management, management and sales within the telecoms industry, running my own start-up for four years. I'd consider myself fairly entrepreneurial".
Q: What gets you out of bed in the morning?
"Personally, seeing my kids grow up every day is definitely a reason. You know, being a father is really great! On a more professional note, not knowing how my day will look is a huge motivator. New challenges, new interactions and always working under uncertainty makes every day completely different to the last. This keeps me on my toes every morning."
Q: What do you value most in your role?
"I prefer working with revenue over cost. Working at the customer interface is the sweet-spot for me. Building customer relationships and sales teams is something I really enjoy. I guess that I also enjoy the fact that I can use data to monitor growth and improve, which makes it easier to see how we can become better each and every day."
Q: What's your ideal weekend?
"Family. My dream weekend is on my boat in the Stockholm archipelago with my wife and kids. Good food, good company, good weather. The Swedish dream!"
Q: What excites you most about joining ZealiD?
"The space is hugely exciting and innovating, and ZealiD provides the ideal solution to the problems faced.
Addressing the problems head on, with a consumer-oriented approach is a really attractive proposition that I completely buy into.
Knowing digital ID will be a norm someday shows a clear market need that will be met in the very near future. Being part of that solution is hugely exciting."
Q: What has impressed you most since joining ZealiD?
"Cliché alert - The team! The professionals and the structure we all work in are highly complementary to one another. It's just a great group of people to be a part of."
We warmly welcome Peter to the team and are delighted to have his expertise onboard.