Meet Martynas, our new Mobile Developer.

ZealiD Team
Nov 18, 2020
Martynas Brazionis joined ZealiD last month as a Mobile Developer, one of our many bright stars to join the development team this fall. We checked in with him to hear more about his life in Vilnius, his values and first impressions of ZealiD.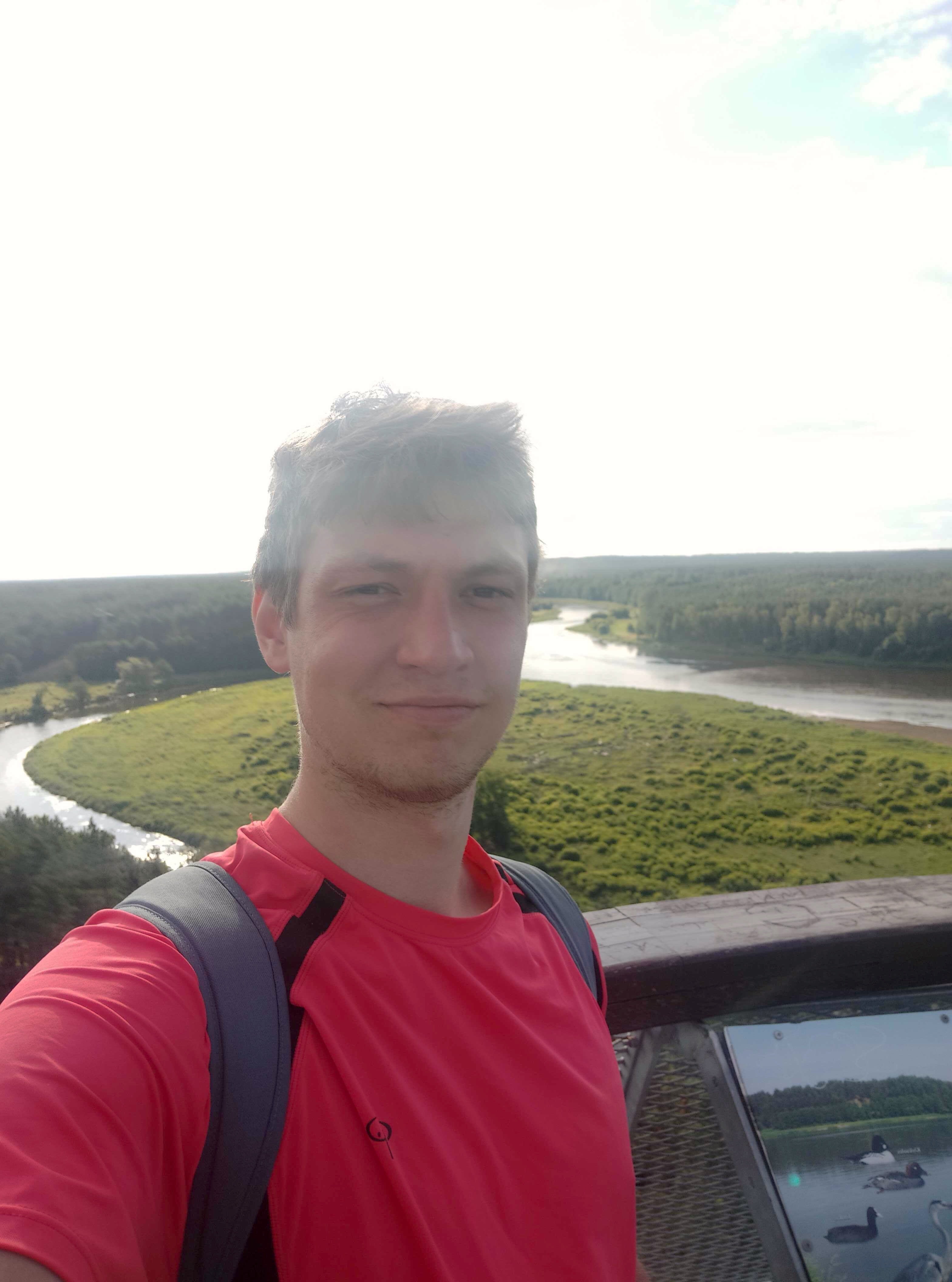 What's your background prior to joining the team at ZealiD?
I worked as a freelance developer for some time. I also worked for a company based in the states which built a flight searching app. I have also developed apps for my personal use.
What gets you out of bed in the morning?
Curiosity mostly. I'm motivated by new situations or tasks and appreciate that each day has its own challenges. I know some days are less exciting than others, but waking up each day with a different set of challenges keeps me motivated to rise up to them.
What do you value most about your role?
The best thing for me is creating new features that are going to reach thousands of people, genuinely helping their life in some way. That's really rewarding in my opinion.
Also, the team here at ZealiD is incredibly professional and bring so much value to the table. The experience they share is so valuable for me to learn from in my role.

Personal mantra?

Live in the present. I'm a daydreamer. I often run my mind back to the past and forward to future times, so I try to remind myself to live in the 'here and now'.

What do you enjoy doing outside of work?

I'm a sporty guy. I enjoy jogging and generally exercising. I like to go and work out to let off some steam - I miss that at the moment as gyms are closed. I also appreciate being outdoors and amongst nature.

What excites you most about joining ZealiD?

It's such a valuable concept that can help so many people. Digital ID reduces paperwork, it saves time, it saves resources. It's a simple yet smart idea that drew my attention. I also moved city for this role and the entire process of joining ZealiD was a combined challenge both personally and professionally that really excited me.

What has impressed/surprised you most since joining ZealiD?

When I first saw the job role, I thought it'd be a pretty small company. Since I joined there have been a lot of new members joining the team - I'm surprised how quickly the team has grown. It's really impressive that we're gaining momentum every single week.

We're truly excited to have another great talent join our development team. We warmly welcome you to ZealiD, Martynas.
AUTHOR